BRIEF:
Menzi Muck is a Swiss industrial machinery manufacturer known for their walking excavators, which are designed for a large variety of uses, from construction to forestry.  While working at Bicego Design I spent a lot of time using and improving my rendering skills and I was brought on to this project near the end of the design process to create renders for use in design communication and marketing material. The Menzi Muck M445x was shown at BAUMA in 2022.
Role:
My primary  role was creating product renders using Solidworks Visualize, Keyshot, and Blender, though I also contributed to 3D modelling some components.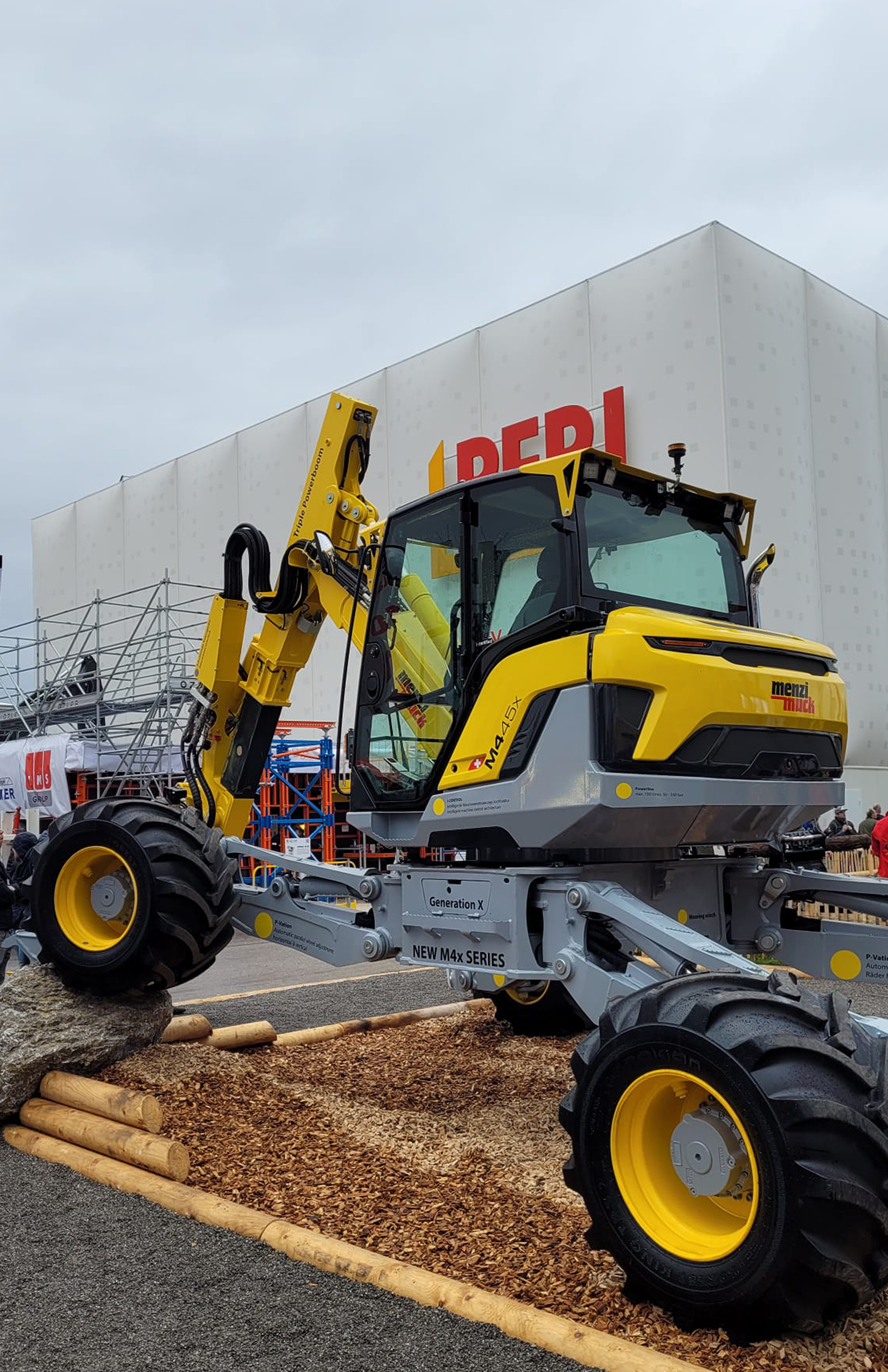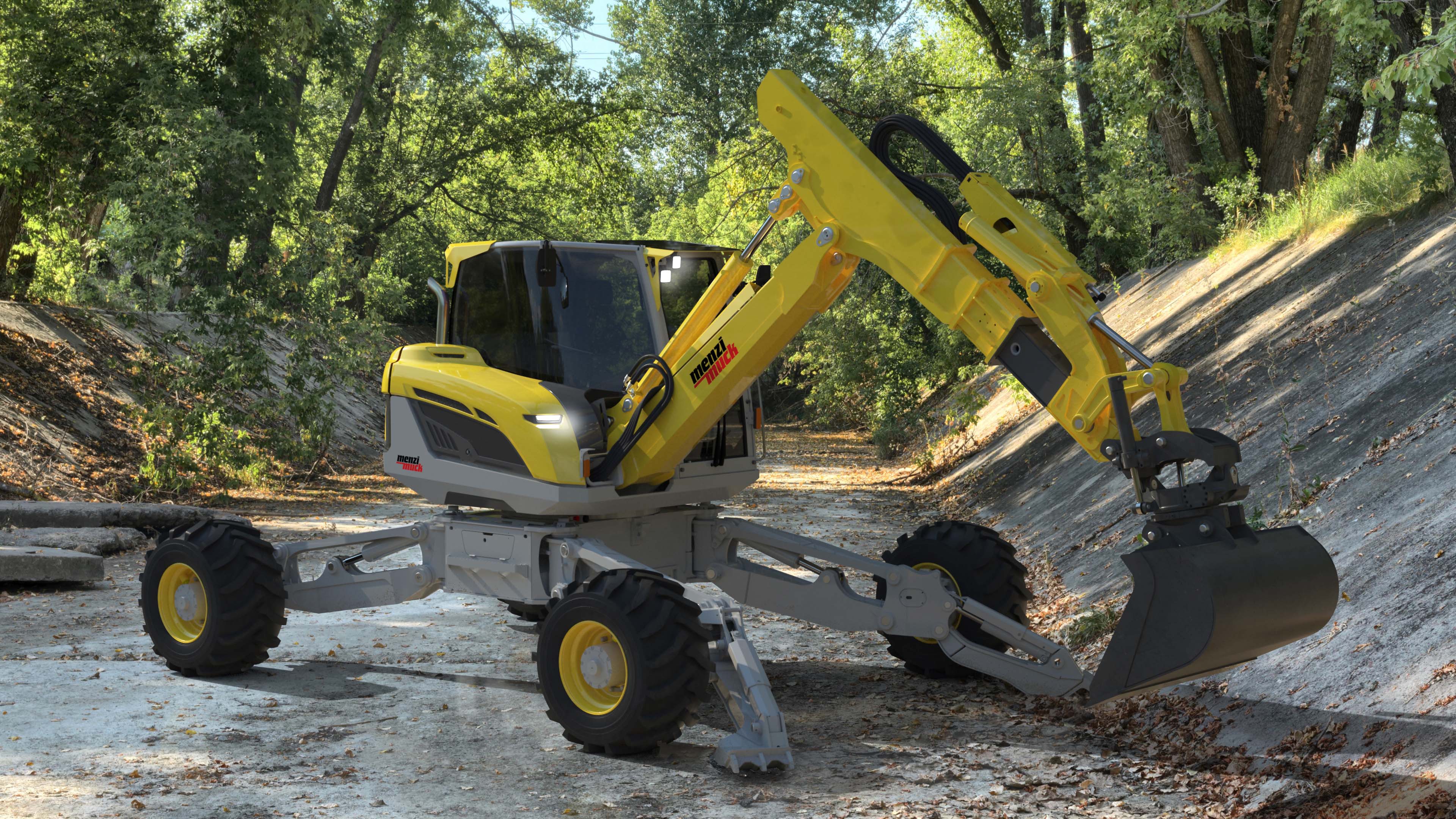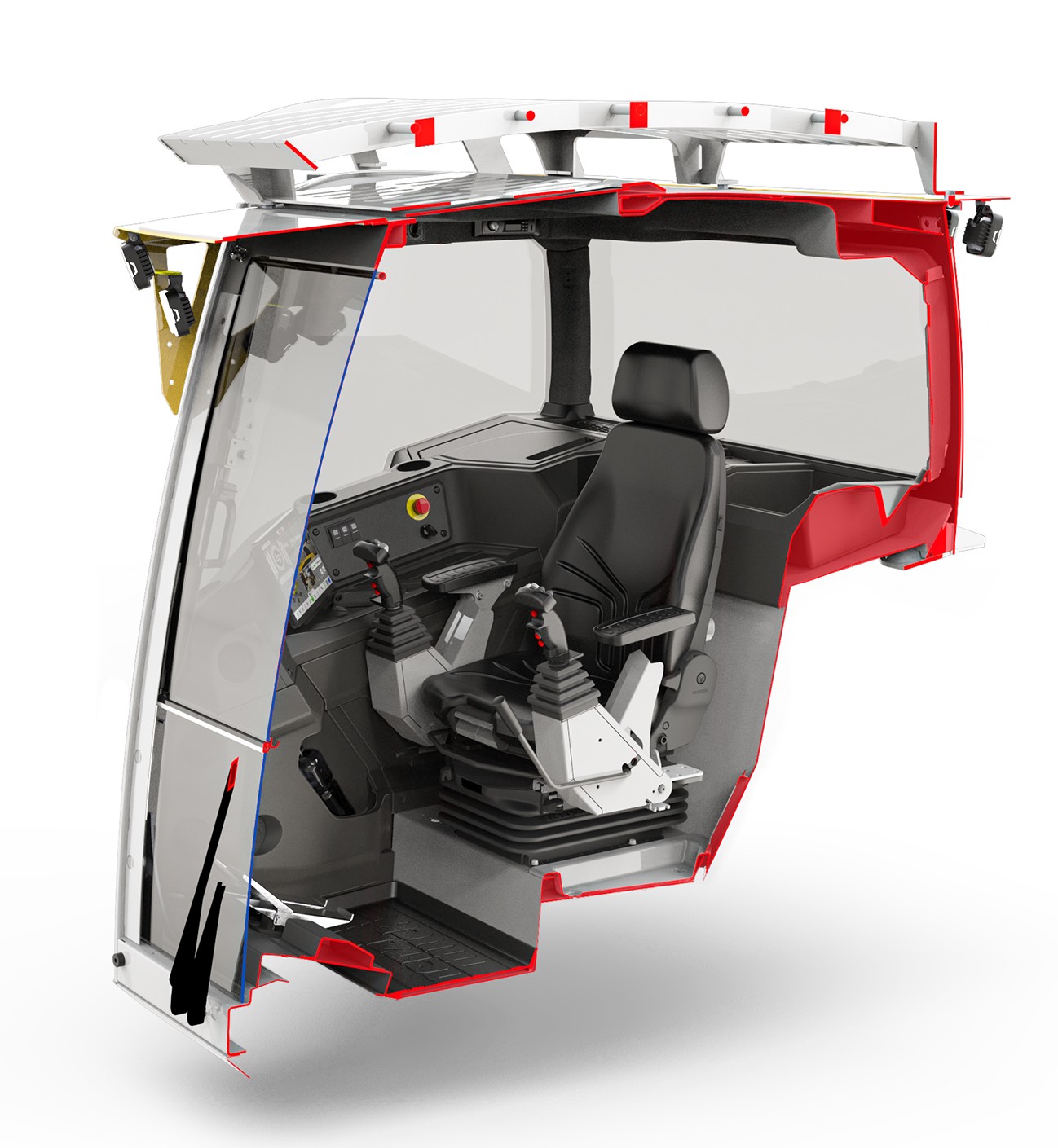 Exterior views were rendered in SolidWorks Visualize with post processing in Photoshop. Interior views were rendered in Keyshot with post processing in Photoshop and Procreate. It was an interesting challenge to clearly display the interiors of such a small cab.